My Portuguese Adventure
Horses, Photography 9 settembre 2017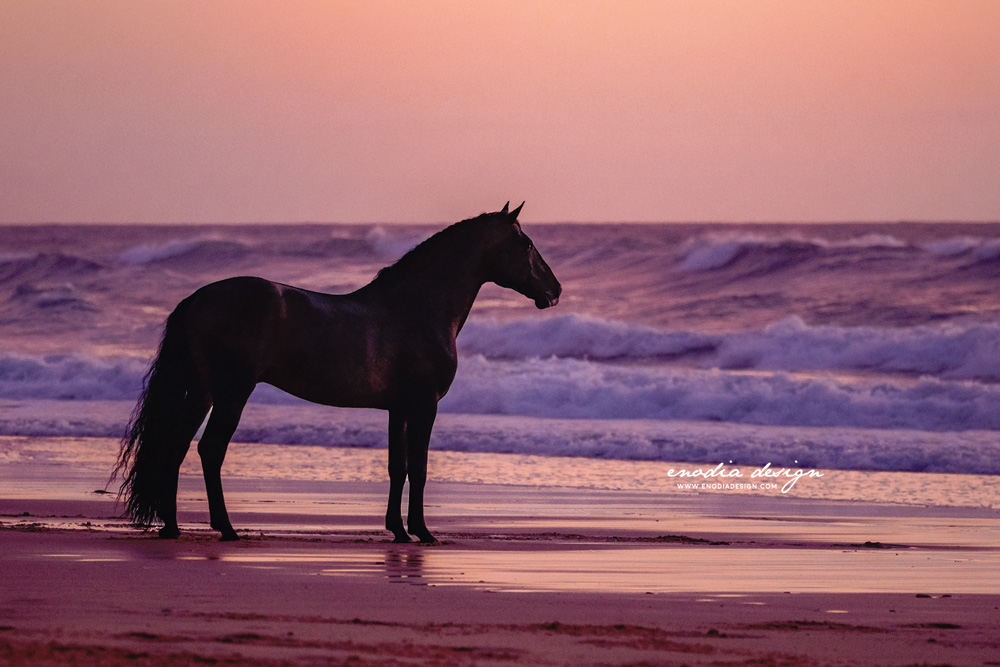 Portugal! What an amazing experience!
At the beginning of this year I decided to participate to the Photo Workshop organized in April by Lusitano World and led by the worldwide famous photographer Rita Fernandes, to enhance my equestrian photography skills.
Taking part to a Workshop like that was a wish I had for a long time and I can't hide the fact that when finally I booked it, I was feeling utterly excited and absolutely terrified at the same time. :-)
I knew already there would have been fantastic photographers and many opportunities to consults each others and daily show and discuss about our photo shooting results… being a very shy and self aware person, all that wouldn't have been easy for me!
But Workshop organizers and the other participants were all so nice and friendly that I can only recall marvelous moments and so much fun, laughs and unbelievably stunning photographic opportunities that have made this Workshop a once-in-a-lifetime experience.
I will never forget those moments, from the magnificent six stallions at the ocean shore during the sunset to the International rider Manuel Borba Veiga riding his mare Bailarina in a field in full bloom, the Centro Equestre da Lezìria Grande horses and riders performing high-school exercises, and all the stallions at liberty or the mares and foals in their huge pastures, running freely.
If it was possible, I wish I could go back in time, restart this experience and live all those magic moments again!
Next year, maybe? ;-)
Meanwhile, enjoy some of the photos I took.
I shoot something like 15.000+ pics, so this is just a tiny little part of them.
All the pictures are taken by me, during Lusitano World's Photo Workshop with Rita Fernandes.
You cannot use or reproduce them in any way.
---
---